Here we are on the eve of our "Epic Summer 2014" Disney road trip!  I've been a little hush-hush about the whole thing here on the blog because we were constantly in planning, and it was a surprise for the kiddos (we finally gave in and let the mouse out of the bag a few months ago).  But the heap of packing cubes, clothes and suitcases on my chaise can only mean one thing.  Disney time!!

First things first, we're road tripping.  Yes, we're packing my friend, three kids and all of our luggage into the car and making the 20-hour trek to Florida!  We usually take to the skies, so this will be a brand new experience for us.  My family road trips a lot, but I've never been at the helm, so it's all exciting and nerve-wracking at the same time. Our first stop is Port Canaveral for a 3-night cruise on the Disney Dream!  I'm the only one who's ever seen the ship, so everyone's pretty excited for their first sailing!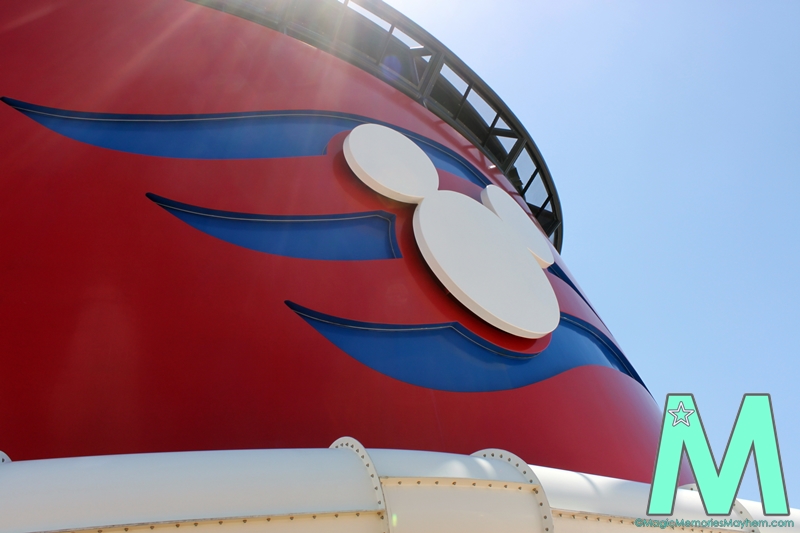 After we sail the high seas, we're headed to Walt Disney World for 16 days of FUN!  Our first stop on the Disney World tour is a stay at the Cabins at Fort Wilderness.  This is the first time any of us have stayed at the cabins, and it's always fun to try something new.  I'm already missing club level a little bit, but I'm sure I'll survive.  😉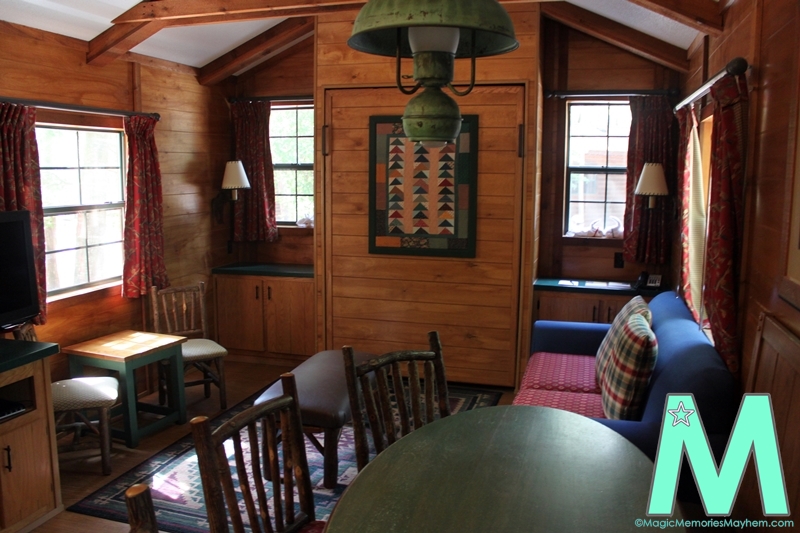 After the cabins, our friends head back to the Sooner State, and the kids and I are bunking with one of my besties, CB!  You may remember her from our food allergies at Disney World post.  After a few nights at Chez CB, some of the MMM crew is flying in, and we're off for a long weekend at Shades of Green.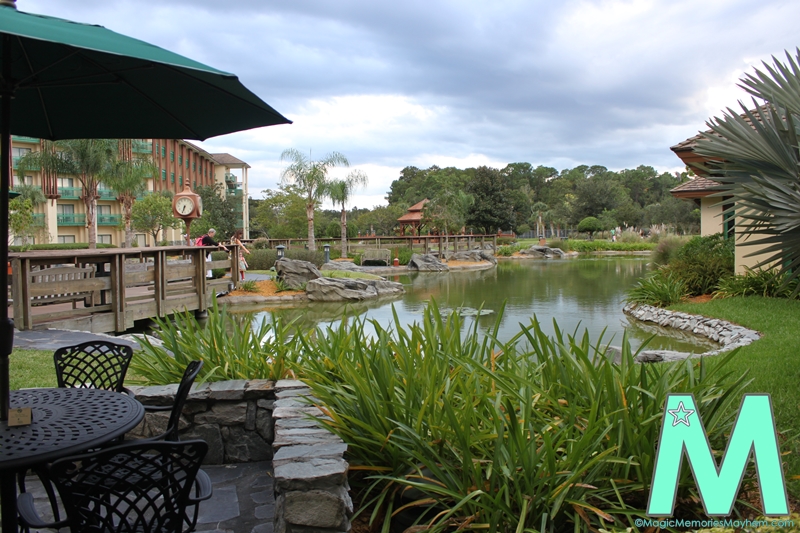 Then we're headed back home for just a couple days before it's back on the road to Arizona because Magic, Memories, Mayhem was invited Disney Social Media Moms – On The Road!!  This was the perfect cherry on top of a fantastic, Disney-filled June!! Of course, we'll be updating from the road and the parks as often as possible, so be sure to follow us on both Facebook pages, Twitter, and more, especially Instagram! Look for #MMMEpicSummer2014 to catch all the action!
See you on the road!