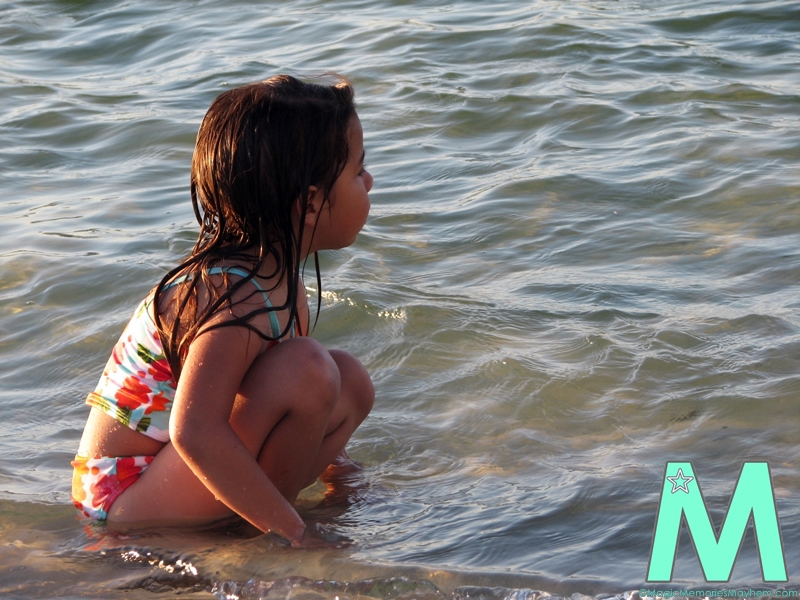 It's with fondness and slight homesickness that I write about Disney's Polynesian Village Resort. This is where the kids got their first glimpse of Disney World, and we consider it our Disney home! With it's amazing location, beautiful grounds and relaxing atmosphere, this is the perfect place to spend your Walt Disney World vacation!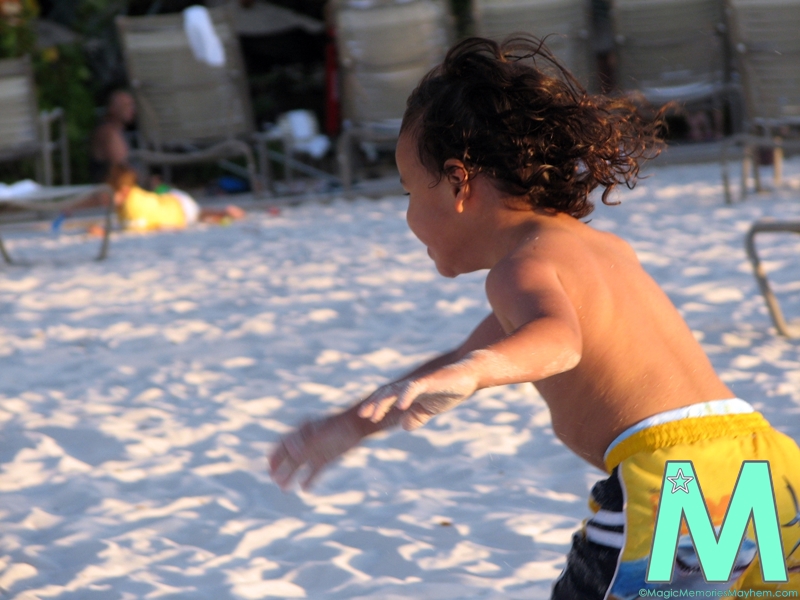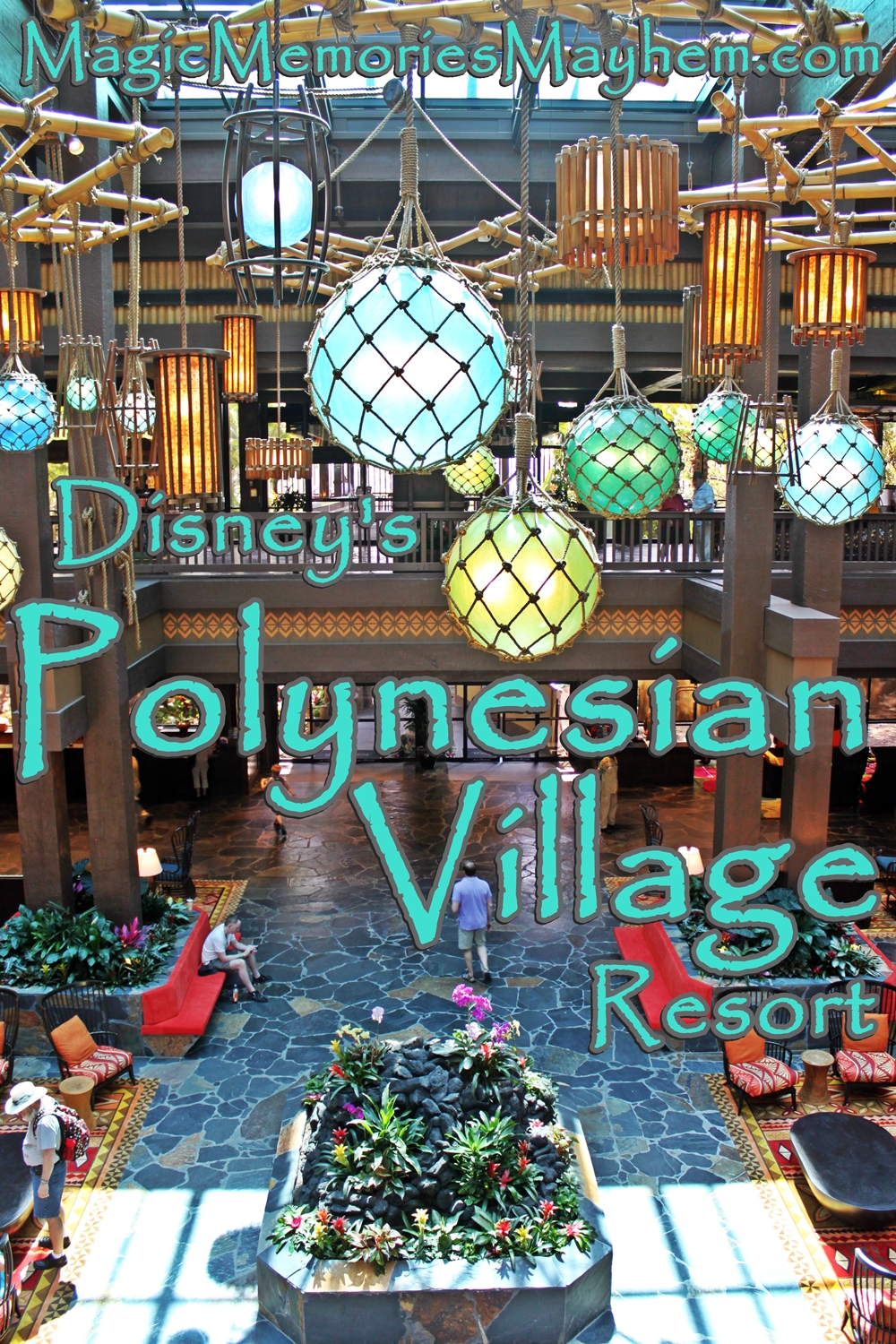 Disney's Polynesian Village Resort
1600 Seven Seas Drive
Orlando, FL 32830
(407) 824-2000
Lobby | Shopping | Guest Rooms | Club Level | Dining Options | Recreation | Around the Resort
Rates: $355/night + (see Disney's rooms and rates page for exact pricing)
Room Occupancy: 4/5 (standard), 4+ (suites) (see Disney's rooms and rates page for exact occupancy)
Transportation: Launch (Magic Kingdom), Monorail (Magic Kingdom, Ticket and Transportation Center), By Foot (Ticket and Transportation Center), Bus (Hollywood Studios, Animal Kingdom, water parks, Downtown Disney)
Shopping and Sundries
Boutiki on the first floor of the lobby offers resort themed merchandise, luggage, clothing and more.  Samoa Snacks on the second floor is your stop for sundries, alcohol and snacks, while its neighbor, Trader Jack's is home to toys, gifts and other souvenirs.  A small kiosk is upstairs, as well, offering seasonal merchandise and pins.
Guest Rooms
Disney's Polynesian Village Resort offers standard rooms that sleep 5, as well as club level suites.  Standard club rooms are also an option.  Room views include standard, garden, pool, lagoon and theme park.  Disney Vacation Club deluxe studios (standard and lagoon view) and Bora Bora Bungalows on the water (all theme park view) are the newest offering.
Standard Room
Standard rooms offer two queen beds or one king bed, as well as a daybed.  A desk/table and chair, vanity area with double sinks, safe, iron and ironing board, mini-fridge, coffeemaker, microwave (upon request) and balconies/patios are also included.
One Bedroom Suite (Club Only)
A one bedroom suite sleeps up to 5 and includes two queen beds and a day bed, as well as a sitting area.
Disney Vacation Club Rooms
Deluxe Studio
Deluxe studios sleep up to five with one queen bed, one queen sofa and a pull-down twin, as well as a kitchenette and split bathroom.
Bora Bora Bungalow
A bungalow sleeps up to 8 in a king bed, a queen bed, queen sleeper sofas and two pull-down twins.  Here you'll also find a full kitchen, two bathrooms and a private deck with a plunge pool.
King Kamehameha Club Lounge
'Ohana
The second floor of the lobby is home to 'Ohana, a family favorite, with Mickey, Pluto, Lilo and Stitch hosting breakfast, an all-you-can-eat family style meal.  Dinner is meat on sticks.  And bread pudding.  How can you go wrong?  In lieu of characters, dinner hour brings live entertainment, dancing and coconut races.
Kona Cafe & Kona Island
Next door to 'Ohana, Kona Cafe offers a varied menu to suit most tastes for breakfast, lunch and dinner, but my favorite is the Tonga Toast at breakfast! Kona Island has grab and go pastries and coffee in the morning and delicious sushi in the evening.
Capt. Cook's
One of the few 24-hour spots on property, Capt. Cook's is a convenient place to stop for a quick meal, mug refill or snack. And Tonga Toast is here, too! However, if I'm being totally honest, I'm here a lot less since the removal of the serve yourself Dole Whip machine. 😉
Pineapple Lanai
The Dole Whip machine is here now, and it's no longer serve yourself. Which I guess is ok in the fact that now I get a lot less brain freeze.
Spirit of Aloha Dinner Show
A Disney World staple, the Spirit of Aloha Dinner Show brings the Hawaii luau to you complete with an all-you-can-eat dinner.
Trader Sam's Grog Grotto
Trader Sam's, an import from Disneyland, is looking to be one of the hot night spots on property, as this lounge turns into 21 and over when the sun sets (or after 8:00 P.M.).  With light fare and great cocktails in a tropical atmosphere, this should be on your list!  It's my duty to put this on my next itinerary, as well, to make sure I have all the firsthand experience to share with you.
Tambu Lounge
This small bar is located right outside 'Ohana and is a convenient spot to grab a sip while waiting for dinner or before heading to the monorail.
Barefoot Pool Bar
Grab a drink and hit the pool deck or stop by for quick eats.
Private Dining
Room service is available 24 hours.
Recreation
While the East pool (quiet pool) is closed for renovation, the brand new Lava Pool is ready to rock! With a new play area and hot tub, this is one change that seems to be welcomed by Poly fans.
Looking for more active fun? Volleyball on the beach or a jog around the hotel will get your heart pumping, or maybe look into watercraft rental and cruise around Seven Seas Lagoon.
Lilo's Playhouse is a convenient option for parents who are inclined to check out Trader Sam's or spend the evening sampling drinks around the World Showcase. Children who are potty-trained and 3-12 years old are welcome at this supervised kids' club at the Poly.  Dinner is served between 6:00 and 8:00 P.M., and you gotta get the kidlets by midnight, or they turn into pumpkins.
Or get a little campy and end the day with a marshmallow roast and Movie Under the Stars.