You've chosen your resort, you've decided on your tickets and you've made your dining reservations. Now, how are you going to pay for all that delicious, magically calorie-free 😉 Disney fare? Consider adding a Disney Dining Plan to your Walt Disney World reservation.
A couple of caveats about the dining plans. First, you can only add it to a Walt Disney World package. That means, you've booked a stay a Disney owned and operated resort, as well as park tickets. There are a few instances where a dining plan can be added without tickets (military discounted rooms and Disney Vacation Club rooms may add dining plans sans tickets), but for the general public, you've got to have an official package.
Second, with the cost of the package rising yearly, the savings tends to drop. That being said, if you want to see that savings, be sure that you're using every credit you have! When you leave unused credits, you're definitely leaving Disney without getting your money's worth on the plan. If you find yourself on departure day with leftover credits, head to your nearest gift shop and cash those suckers in for airplane-friendly fare. It may not be the best use of credits, but at least you're not leaving empty-handed.
There are definitely some ups to the plans, though. For those of you who like the all-inclusive feel, you don't have to worry about ponying up for each meal when the check comes. It's also a great way to budget ahead of time before your brain gets taken over by pixie dust and you decide that, yes, you definitely need four courses at each of your five meals today. Everything looks more appetizing with Mickey sprinkles, right?
There are also three different versions of dining plans with which to customize your package. The Disney Dining Plan is the most popular by far, followed up by the Deluxe Dining Plan and the Quick Service Dining Plan. Take a look at the details below and decide which would work for you.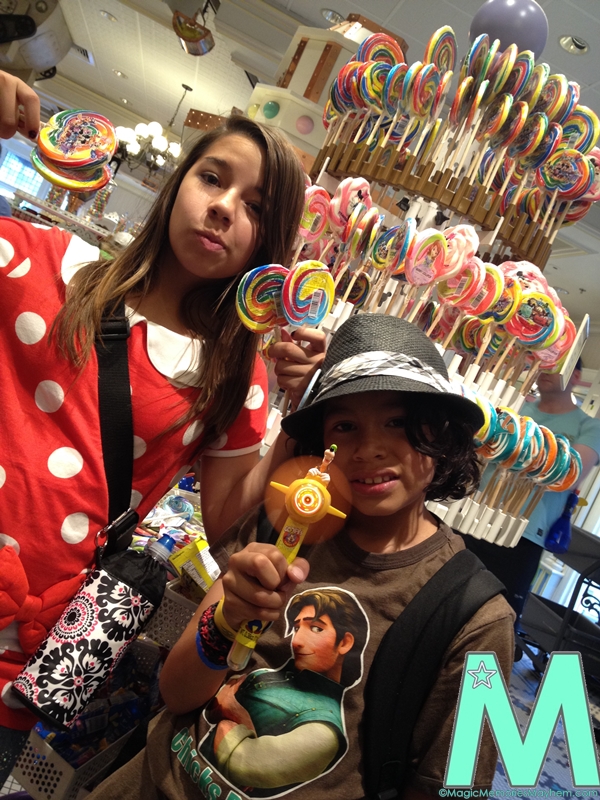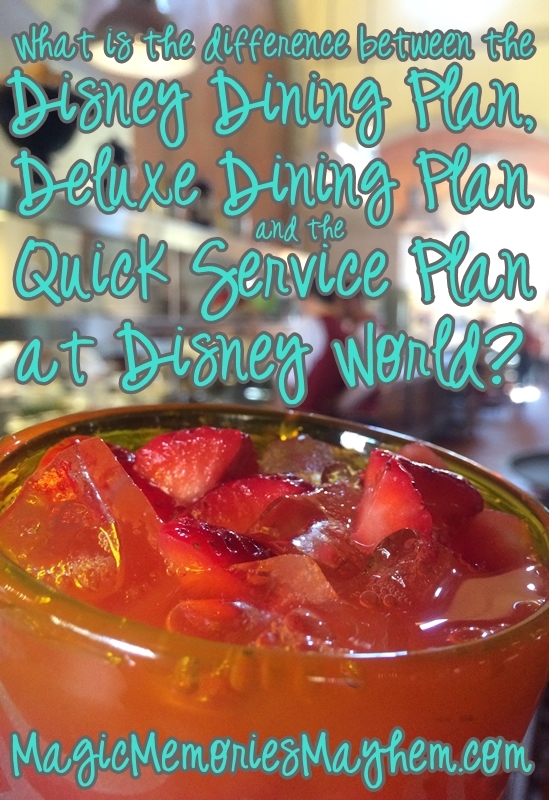 All Walt Disney World dining plans are based on the total NIGHTS of your stay. For example, if you are staying eight days and seven nights, you will receive seven sets of credits. This does not apply to your resort refillable mug. Ya just get one, which is good, because those babies fill up your cabinet at home real quick.
Your credits can be accessed via your MagicBand (or card if you opted against the bands), After each transaction, you should receive a receipt with your remaining credits. You are free to use the entitlements at any time during your stay. Although they are given based on the NIGHTS of your stay, they are not tied to a particular date.
It is also important to note that children 2 and under do not need a dining plan. They may share with someone, or their food can be purchased out of pocket.
What are Table-Service, Quick-Service and Snack Credits?
Good question! All this talk about credits, so you probably want to know what the heck they are, right? Table-service credits are used at full service restaurants, buffets and family-style meals; what my family calls a "sit-down" restaurant (because, apparently, we stand everywhere else). Basically, anywhere you have a server would be considered a table-service restaurant.
Quick-service credits are used at snack bar style restaurants. Think fast food, Disney-style. Order at the register, pick up your food, then seat yourself. The pool bars and lounges are typically included here, as well.
Snack credits can be used at gift shops, snack carts and quick-service restaurants. Just look for the cute little symbol, and you're all set.
Disney Dining Plan
For 2017, the Disney Dining Plan (unofficially) comes in at $69.35 per night for ages 10+ and $24.95 per night for ages 3-9.
Includes one table-service credit, one quick-service credit and two snack credits per NIGHT per person aged 3+
Includes a refillable resort mug for the length of your stay per person aged 3+
TWO table service credits are require for the following restaurants/dinner shows:

Cinderella's Royal Table (Magic Kingdom)
Jiko (Animal Kingdom Lodge)
Flying Fish (Boardwalk)
Citricos (Grand Floridian)
Narcoossee's (Grand Floridian)
Artist Point (Wilderness Lodge)
Le Cellier (Epcot)
Monsieur Paul (Epcot)
The Hollywood Brown Derby (Hollywood Studios)
The Boathouse (Disney Springs)
The Dining Room at Wolfgang Puck Grand Cafe (Disney Springs)
Fulton's Crab House (Disney Springs)
Morimoto Asia (Disney Springs)
Hoop Dee Doo Musical Revue (Fort Wilderness)
Mickey's Backyard BBQ (Fort Wilderness)
Spirit of Aloha (Polynesian Village)
Private Dining (Deluxe Resorts)
Pizza Delivery (Value & Moderate Resorts)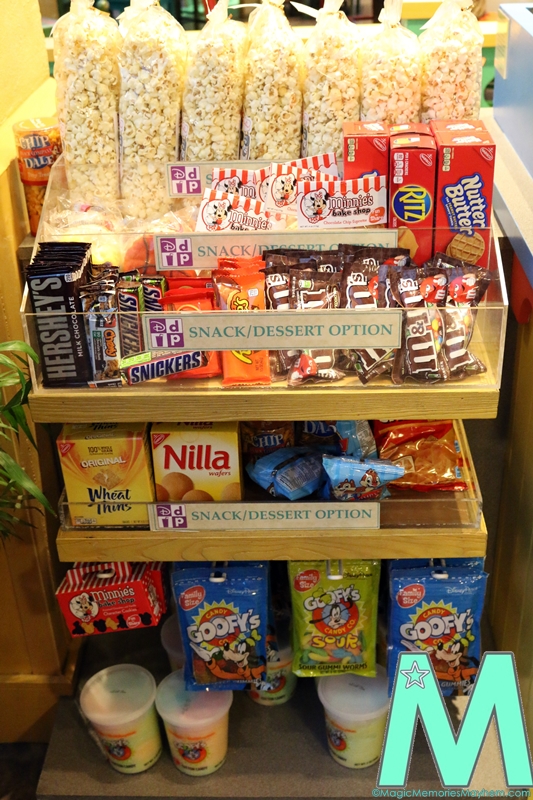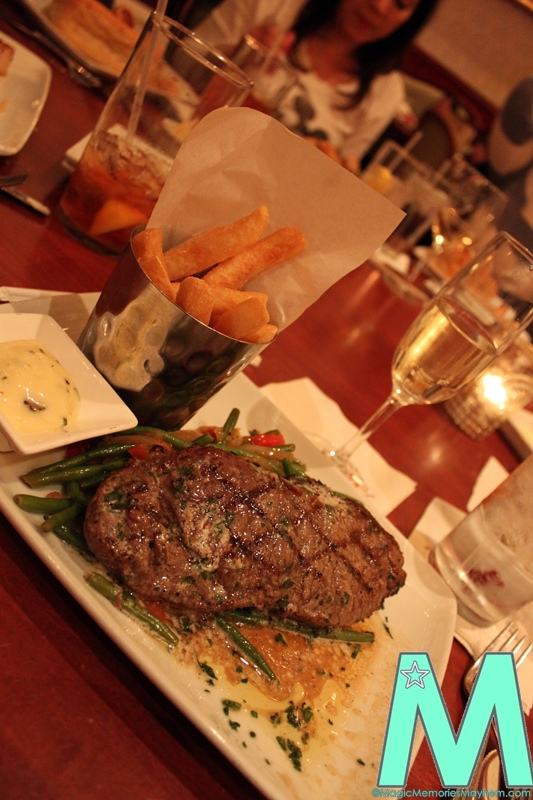 Deluxe Dining Plan
For 2017, the deluxe offering will (unofficially) set you back by $106.68 per night for ages 10+ and $38.75 per night for ages 3-9.
Includes three meal credits (redeemable at table or quick-service restaurants) and two snack credits per NIGHT per person aged 3+
Includes a refillable resort mug for the length of your stay per person aged 3+
TWO table service credits are require for the following restaurants/dinner shows:

Cinderella's Royal Table (Magic Kingdom)
Jiko (Animal Kingdom Lodge)
Flying Fish (Boardwalk)
Citricos (Grand Floridian)
Narcoossee's (Grand Floridian)
Artist Point (Wilderness Lodge)
Le Cellier (Epcot)
Monsieur Paul (Epcot)
The Hollywood Brown Derby (Hollywood Studios)
The Boathouse (Disney Springs)
The Dining Room at Wolfgang Puck Grand Cafe (Disney Springs)
Fulton's Crab House (Disney Springs)
Morimoto Asia (Disney Springs)
Hoop Dee Doo Musical Revue (Fort Wilderness)
Mickey's Backyard BBQ (Fort Wilderness)
Spirit of Aloha (Polynesian Village)
Private Dining (Deluxe Resorts)
Pizza Delivery (Value & Moderate Resorts)
Quick Service Dining Plan
For 2017, the quick service plan (unofficially) weighs in at $48.19 per night for ages 10+ and $20.88 per night for ages 3-9.
Includes two quick-service credits and two snack credits per NIGHT per person aged 3+
Includes a refillable resort mug for the length of your stay per person aged 3+